We design, build and support websites and apps for clients worldwide. DigiPle make your business stand out.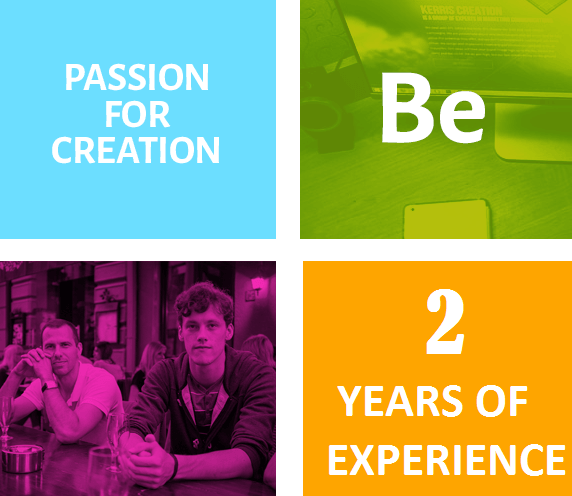 We Create Brand New Corporate Identities
We at DigiPle System, are a leading Web Development and Digital Marketing Company in Mumbai. We develop a simple, yet a compact solution. we aim to provide a stable and high-quality product at optimal rates. Empowering our technical expertise to provide outstanding service and deliver on time with high-quality solutions. DigiPle System is Pune-based Web Development & Digital Marketing Company had been in operation for the last 3 Years. DigiPle System founded with the aim of cater businesses of all sizes, right from ambitious start-ups to established and experienced enterprises.
DigiPle System is as diverse in its offering of various types of services, as much as it is creative and unique. we offer a range of services, right from website designing and web development or digital marketing services such as SEO, SMO, Pay per Click, Social Media Marketing, and Content Writing. Our dedicated team of web designers and developers works diligently to contribute to the impeccable reputation that we have earned so far. our Client has generously spoken about us in their testimonial also on google reviews..
Get the ultimate tool and learn how to grow your Business...!!!Meet DigiPlePeople.